We are the local market leaders covering all your real estate requirements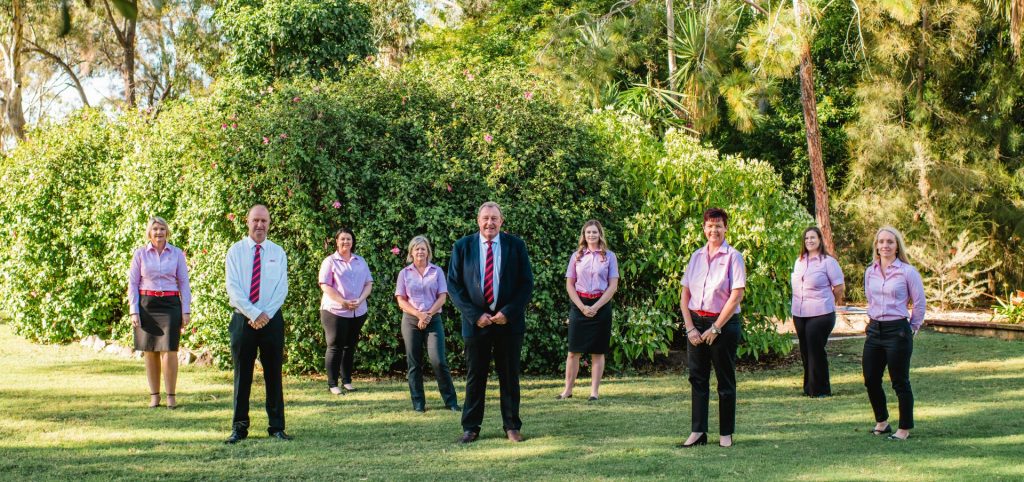 Read more
Our strength is our local knowledge while offering you a national footprint.
Elders Realestate Dalby are a leading Real Estate Business in the Dalby region.  We offer real estate services in:
·         Residential Property Sales
·         A significant Rental portfolio
·         Commercial Sales & Leasing
·         Storage Sheds
·         Rural Property Sales
·         Clearing Sales
Our team works together, to help people and businesses buy or sell their home, property, farm, business or equipment.  The property management team is dedicated to giving the best care to both Landlords and Tenants.
We offer a professional service through our committed salespeople and dependable advisors and have many years of combined experience within our team. We are a household name that projects commitment, dedication and results.
We are the local Elders Realestate team servicing the local market on the Darling Downs.
Looking to sell or lease your property?
Want a full market appraisal of your property, plus comprehensive advice on how to buy or sell your home? Click here to contact one of our experienced local agents today.
Meet some of our happy clients
Property Management Team
We had been unsure about the current rental market and viability of the house purchased at the time. Your advice was well founded when, just one day after exchange of contracts, your rental office rang with news that clients wished to rent the property immediately. That blew us away. Within days your office had inspected the house, raised all contracts and offered to manage all aspects of the property on...
~ John & Tippy
Property Management Team
Thank you so much to the Property Management team who went above and beyond to help us with the garage sale for our property. We really appreciate all the extra effort.
~ Thanks again Brooke & Scott
Property Management Team
We have previously rented through Kylie Sankey and the Dalby team. We found them to be extremely professional in their dealings with us at all times. They were approachable and dealt with any issues in a timely and efficient manner. Due to their professional manner there was no question after we finished construction on our investment properties that we would choose Kylie and the team as our preferred real estate...
~ Chris & Chaler
Property Management Team
As tenants (now 2 years) and running a business (for 1 year) doing bond cleans for various Real Estate Property managers in this area; we have no hesitation in recommending the Property Management team. Whether you are a rental property owner or simply a prospective tenant; you will be hard-pressed to better the quality of tenancy service you get from this office
~ Les & Usanee